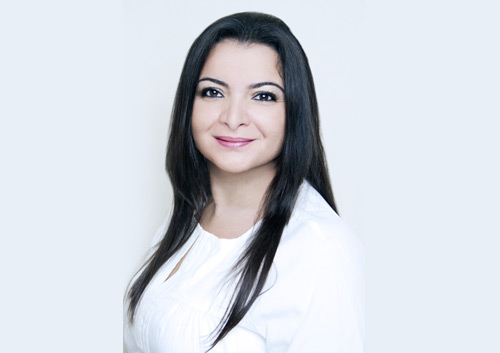 Mrs. Wafa El Ali
General Manager
Prior to her role as General Manager of Fakih IVF Group, Mrs. Wafa El-Ali has been the Chief Operating Officer of Fakih IVF Dubai since its early start in 2007 and has played a large role in its exponential growth from a small operation of 8 staff members to the present level of more than 140 in Dubai and more than 400 in the whole Group. She was involved in all aspects of strategy, finance, HR, marketing, and patient care. Before joining Fakih IVF she was head of the Customer Care Unit of a Gas and Electricity company in Antwerp, Belgium managing over 150 staff members and dealing with over 250,000 customers. Mrs. Wafa holds a Bachelor's degree in Applied Economics and a Masters in Politics, both from the University of Brussels in Belgium.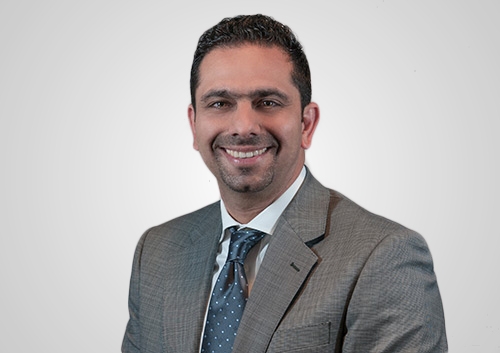 Mr. Wassim Hamade
Group Chief Marketing Officer
Mr. Wassim Hamade holds a Bachelor Degree in Marketing, and a Masters in Business Administration Major in Marketing from the University of Lincoln in the United Kingdom. With over 13 years experience in the UAE as a senior Marketing professional, Mr. Wassim has experience in the IT, higher education and healthcare industries. His experiences primarily covers strategic marketing in the MENA region, and his specialties include marketing research, digital & social media advertising, event management, creative development and media planning.In his current capacity as Chief Marketing Officer of Fakih Medical Group, Mr. Wassim works closely with the CEO in his activities to achieve set strategic goals.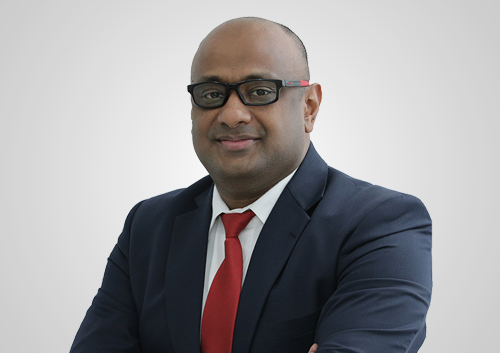 Mr. Jishore Abic
Chief Financial Officer of Fakih IVF Group
Mr. Jishore joined Fakih IVF in November 2012. He is a Fellow Chartered Accountant (FCA) from the Institute of Chartered Accountants of India, a post-graduate in IFRS from the Association of Chartered Certified Accountants-UK, a Certified Internal Control Auditor (CICA-US), Fellow member (FFA)of the Institute of Financial Accountants (UK), a Fellow member (FIPA) of Institute of Public Accountants (Australia). Chartered Public Financial Accountant (CPFA) from CIPFA(UK), UAECA from Auditors and Accountants Association, UAE, and also holds a Bachelor's Degree in Mathematics and a Gold medalist from Mahatma Gandhi University.
He started his career as an Audit Manager in Vishnu Rajendran & Co Chartered Accountants, Kerala, India in 1999. From 2003 through 2012, he worked as a Group Financial Controller for Stallion Group of Companies (Construction Sector), having branches in both Dubai and Abu Dhabi.
With over 23 years of experience and his capacity as a CFO, Mr. Jishore is responsible for strategic financial management, business turnaround, M & A, restructuring, accounting, auditing, financial policies development, building internal controls, investor relations, and general administration.
---